Nationwide supplier of premium custom finished case goods & bulk wine
In an ever changing wine market, consistently sourcing bulk wine and shiners can be difficult due to many factors. Our goal at California Wine Company is to make this task much more turn-key for your operation.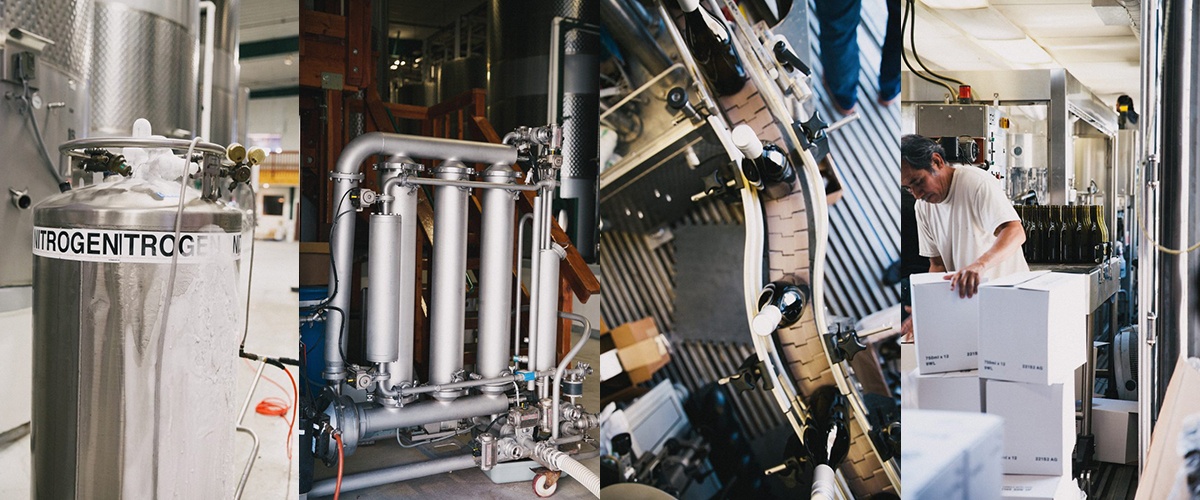 We provide bulk wine and shiners with a different approach
Rather than just selling raw wine components or excess inventory, we offer retail-ready and bottle-ready wine with fully customized packaging options. All of our wines are bottled with purpose! The options to customize either the wine or the packaging can be up completely up to you. Whether it be a standard package or a full nationwide roll-out requiring 100% customization, we will complete your sourcing needs and fulfill them consistently.
Learn More About Our Services ›